We will shoot for the short film called South East Cleaning Services, on Saturday and Sunday this week.
We've got hold of a great location in Queensferry, just by the bridges in Edinburgh.
And we've got a big nice team of cast and crew together.
Amongst others;
Written and directed by: Paul G. Shearer
Produced by: Derek Robertson and M.C. Lagan
1st Ad: Derek Ritchie
Camera: Adrian MindeSound: Tommy Stuart and Chris Campion
Make Up: Laura Wisinger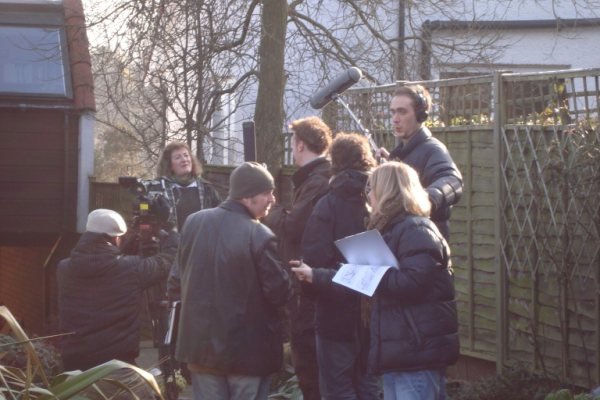 Del denne historien, velg plattform!