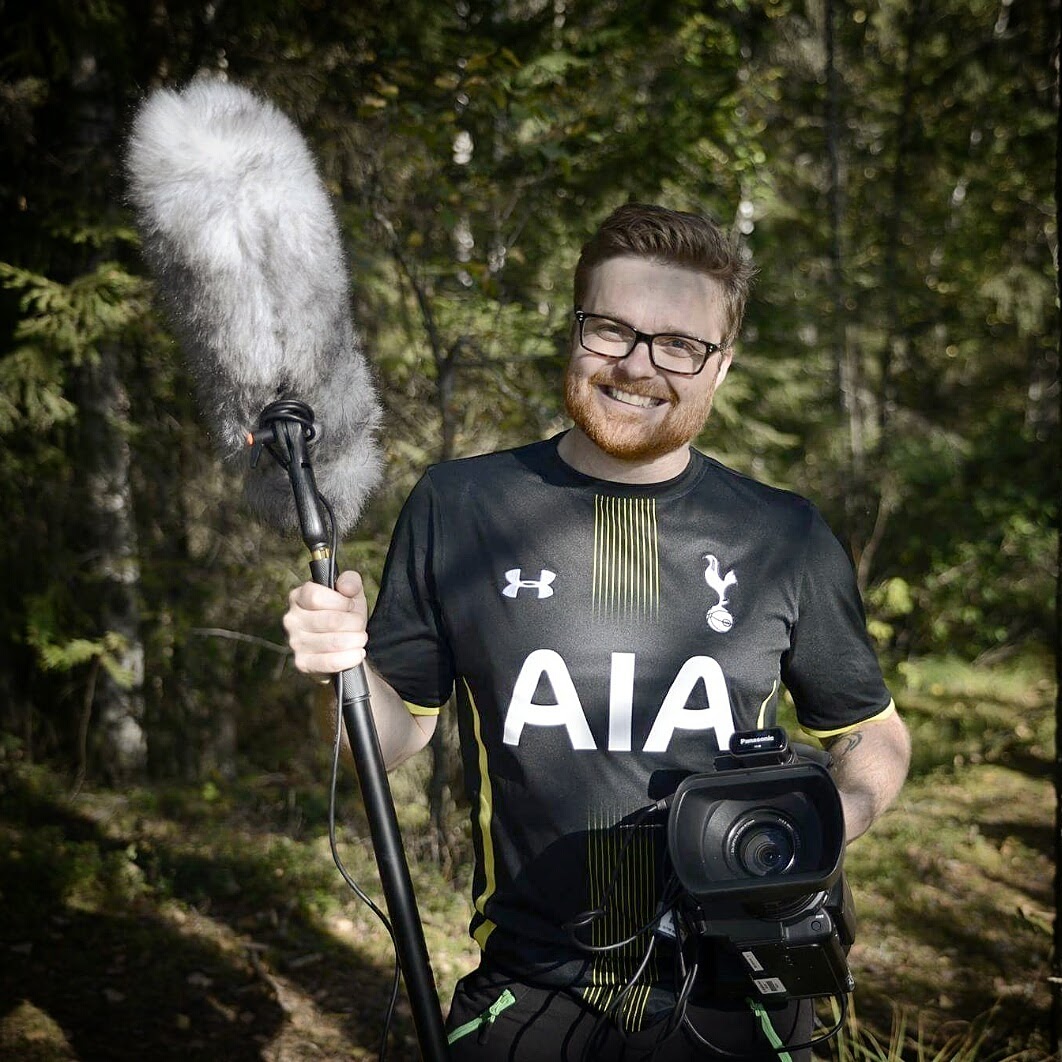 ADRIAN MINDE
Filmmaker, teacher and entrepeneur
01. nov. 1983
Robølevegen 25, 3550 Gol, Norway
+47 410 45 610
adrianminde (a) gmail.com
www.adrianminde.com
Hi there! I'm Adrian Minde. A creative individual with a passion for storytelling. A person with a curious mindset, whom believes that good stories has the power of transferring knowledge and maybe change our world. I'm an educated filmmaker and teacher, with a wide experience in computers, web design and entrepreneurship. I'm well-versed with the Adobe package, social media and technical equipment. Culturally diverse and a storyteller by heart, I always try to capture and share what I find valuable in this world. With an aim to create media that inspire, sparks creativity and passion, I am at my best when I can work on teams with like minded people.

I can say i'm quite good at
Nam libero tempore, cum soluta nobis est eligendi optio cumque nihil impedit quo minus id quod maxime placeat facere possimus, omnis voluptas assumenda est, omnis dolor repellendus. Temporibus autem quibusdam et aut officiis debitis aut rerum necessitatibus repudiandae et molestiae.